The Poet and the Poem
2023-24 Series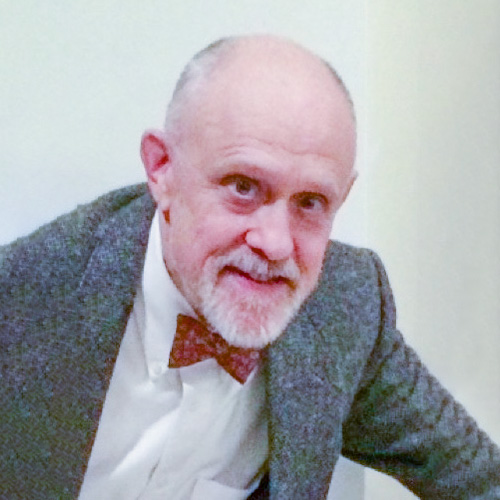 Featured Greg McBride
Click here for Greg McBride podcast.mp3
Born months before the end of WWII, Greg McBride's life has been marked by the military, athletics, law, and poetry. His peripatetic childhood he was an "Army brat" took him to California, Texas, Arizona, Utah, Missouri, Okinawa, Oregon, Yokohama, Maryland, and Pennsylvania.

In later years, he was a Pennsylvania state wrestling champion, an Army photographer in the Vietnam War, a public service lawyer in D.C., a father and grandfather, and a civic activist. In his 50s, McBride began writing poems and several years later founded the Innisfree Poetry Journal, currently in its 19th year of biannual publication. At the age of 67, he published his first full-length collection of poems, Porthole, (Briery Creek Press, 2012), which won the Liam Rector First Book Prize for Poetry. His second collection is Guest of Time (Pond Road Press, 2023).

His honors include the Boulevard Emerging Poet prize and grants in poetry from the Maryland State Arts Council. McBride's work has appeared in such journals as Alaska Quarterly, Bellevue, Gettysburg Review, New Ohio Review, Rhino, River Styx, and Salmagundi.
---