The Poet and the Poem 2020-21 Series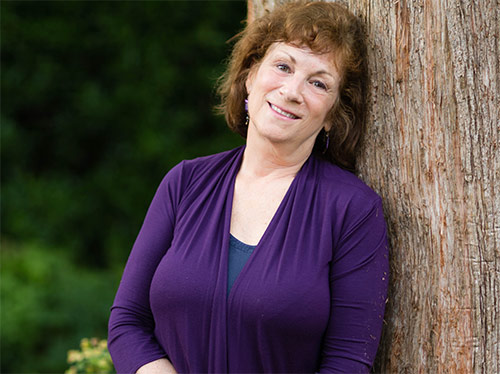 Featured Jody Bolz
A Lesson in Narrative Time
(Gihon Books, 2004), the novella-in-verse
Shadow Play
(Turning Point, 2013), and a new collection,
The Near and Far
, also from Turning Point. Her poems have appeared in such literary journals as
The American Scholar, Indiana Review, North American Review, Ploughshares, Poetry East, Poetry Northwest, and Southern Poetry Review
- and in many poetry anthologies, including
ToWoo & to Wed: Poets on Love and Marriage
(Poseidon Press),
Her Face in the Mirror: Jewish Women on Mothers and Daughters
(Beacon Press),
Don't Leave Hungry: Fifty Years of the Southern Poetry Review
(University of Arkansas Press), and
Ghost Fishing
(University of Georgia Press). After receiving her MFA from Cornell University, where she studied with poet A.R. Ammons, she taught for more than 20 years at George Washington University, serving twice as director of the creative writing program. Among her honors are a Rona Jaffe Foundation writer's award and an individual artist's grant from the Maryland State Arts. From 2002 to 2019, Bolz edited
Poet Lore
, America's oldest poetry magazine, founded in 1889.
---