The Poet and the Poem 2021-22 Series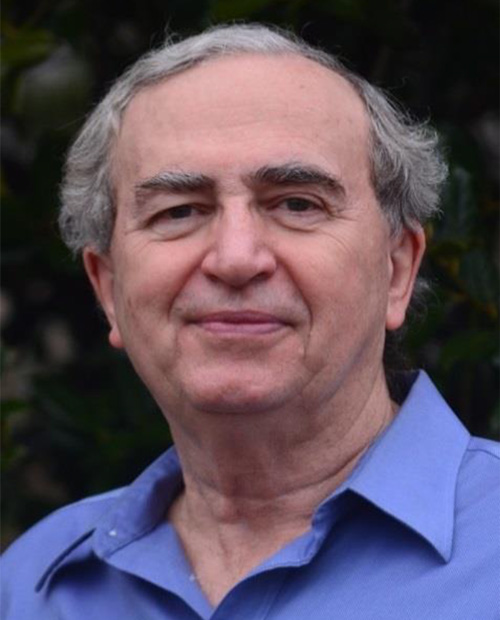 Photo by Kate Kirlin


Featured Tom Kirlin
Tom Kirlin won the William Meredith Award for Poetry in 2019 for Enabling Love: A Poetic Tribute. He also is the recipient of the Larry Neal Award for Poetry, a grant from the District of Columbia Commission on the Arts and a fellowship from the National Endowment for the Humanities for post-doctoral studies at Yale University.
Kirlin taught at the University of Wisconsin-Madison before moving to Washington, D.C. Here, he worked for several decades on energy, environment, science and technology policy issues, including the UN climate negotiations that led to the Kyoto Protocols. He later served as Vice President of the Center for the Study of the Presidency, a non-partisan group he helped rebuild as a staff and Board member.
Following a summer at Bread Loaf, the Little Red Tree Press published his first book of poems, Under the Potato Moon, in 2013. Other poems have appeared in Hungry as We Are, The WPFW Poetry Anthology, and Cabin Fever. His wife, Katherine, and he helped celebrate the Smithsonian Institution's 25th Folklife Festival by collecting and authoring the Smithsonian Folklife Cookbook.
---